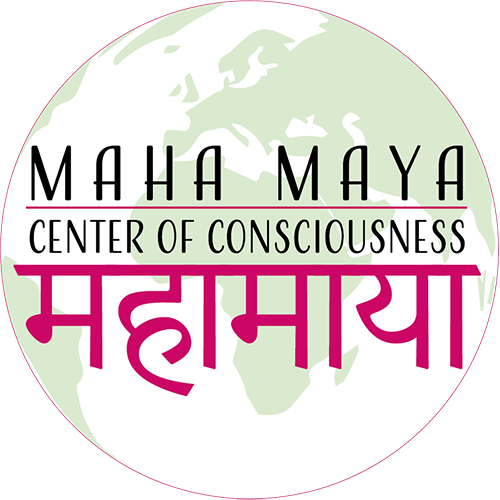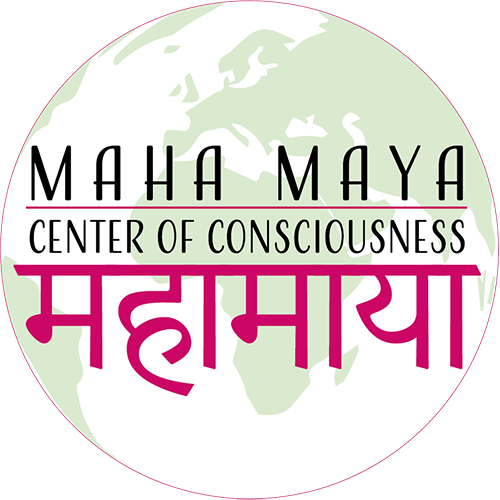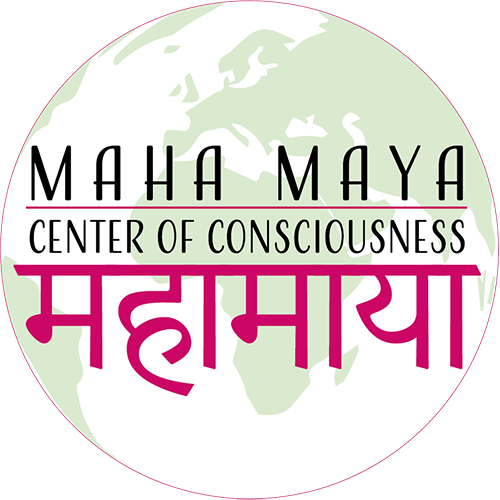 Healing Home
Help centre for women and children
The focus of the Healing Home lies in giving refuge to women and children who had to flee from their families due to abuse and do not know what to do next because they no longer have a home.
An abused woman in India is considered worthless and even loses her own parental home and thus any form of income or protection for her children.
A person whose dignity has been injured and humiliated first needs a safe and loving place. A place with people who know that their dignity is inviolable.
An easy daily routine will help calm emotions and develop a sense of security.
Meditation and HIAO practice at sunrise, food, time with the children and time to rest are all a part of the daily routine, as well as individually tailored support and therapies and helping out in the fields.
After some time of settling in, we will see what kind of school support you and your children need. Your children and, if necessary, their mothers are taught at the Maha Maya Center.
The goals are clearly defined:
Every woman may develop a new understanding of her life and her worth.
Every woman may develop a new understanding of her life and her worth. She is supported in finding a way to care for herself and her children. With a job or in a community. In safety and with new self-confidence.
This applies to women from India, but of course also to women who will find their way to us from afar.
Permaculture (derived from permanent agriculture) is both a philosophy of life and a design tool for creating sustainable living spaces. The cycles of nature are our source of inspiration.
In order to create regenerative cultures it is important in all areas of life - from agriculture to community building - to consider how we use energy and resources sensibly and which long-term values and design principles we pursue.
The 2,000m² permaculture garden in the Maha Maya Center focuses – besides of conveying this ethical attitude – on the regeneration of soil and water, the use of organic seeds and compost, the avoidance of pesticides and plant diversity instead of monoculture.
The aim is for the center to supply itself sustainably with fruit and vegetables. People regenerate and heal with the help of the garden and are empowered to consciously nourish themselves and their families.
Another intention is to learn regenerative practices through joint co-creation and permaculture educational opportunities. Our garden integrates both vegetable patches - for the daily harvest for our delicious Indian cuisine - and the planting of a wide variety of trees. With the resulting tropical permaculture forest garden, mother nature is once again serving as a role model - the ecosystem of a rainforest is one of the most harmonious, holistic and species-rich systems on earth.
We are very happy that Christine is building and leading our permaculture ????
The Retreat Center is equally interesting for yoga teachers as for team building or other personality development.
A property in a very calm area in Kerala, far away from tourism and road noise.
In an idyllic place, surrounded by forests, you will find lovingly furnished rooms in the original Indian architectural style. An 8-cornered seminar hall, open on the sides so that a cool breeze can blow in. A temple that invites you to meditate. Masseurs who provide relaxation in the Ayurvedic way.
A place where you feel safe, a place that energetically invites you to meditate and become calm.
The Sanatan Dharma (origin of all religions) still celebrated in India and the spirituality lived in the center, the simplicity, the magic of the enchanting garden touches us deeply in our hearts.
The protected, solid framework, the mindfulness of permaculture that provides us with nourishment and the fascinating calm atmosphere create the willingness, longing and inner intention to step out of many limitations and create a more free and happier life.
The get together of women and children from the Healing Home with the people who come to a retreat exposes the illusion of separation.
We recognise the same pain and the same way to become free. It is the same meaning, the same value, the same breath.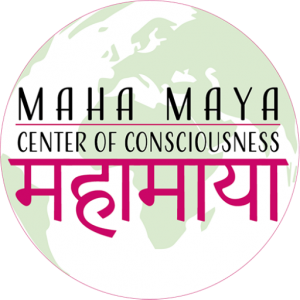 Learn about the Center in Kerala, India.