If you perceive yourself
in your endless power,
what will you do?
If you perceive yourself
in your endless power,
what will you do?
If you perceive yourself
in your endless power,
what will you do?
I am a woman, who follows this path and falls in love with life itself.
And when I fell in love with life, I was to grateful for thif path. That's why I accompany many people as long as they truly fell in love with their personal path, their expression, their own light.
You still want a CV? Here it is:
My name is Parvati Reicher. My working life first started with classical music. I was fascinated by the impressive sound of a symphony orchestra and experienced myself as a violinist.
Later on I could experience my full emotions on the stage of a opera and was fascinated by the powerful sound that now arised from within myself.
I was already capable to perceive the flow of energy together with music as a child. But I did not know the meaning then.
It was the longing for understanding life that let my live music. But in the middle of my career my wish got stronger and stronger to understand life rootedly. I followed my ancestors and travelled to India for a longer time.
I deepened my ability to stay in contact with the spiritual world. Through this connection I learned to not only perceive energy, but to use it and connect it with my experience as a musician. The foundation of my work is the connection of the old Indian and Tibetan knowledge with the capability deeply plunge into something from the western side.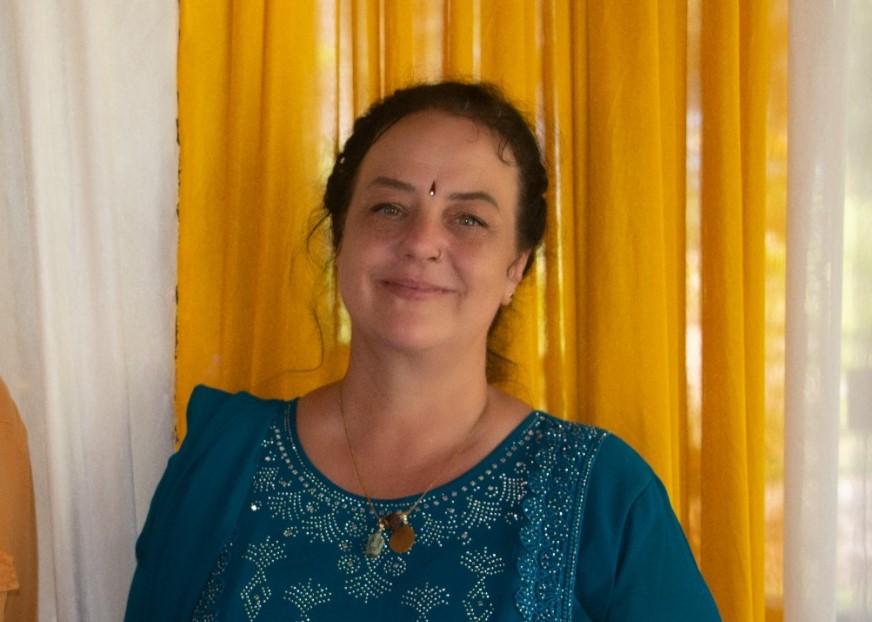 Many people trust the path of HIAO regarding their personal development. They find answers to their questions of meaning and the connection of lifestyle and health, they find happiness and truth by themselves, because they experience it.
People feel very welcome in the guidance of HIAO, even doctory, physicians, midwifes and psychologists use this path for their own development and recommend it to their clients and patients.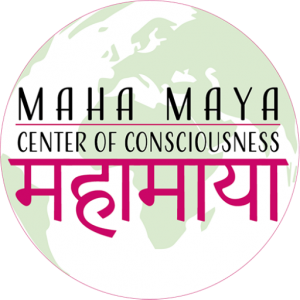 Learn about the Center in Kerala, India.